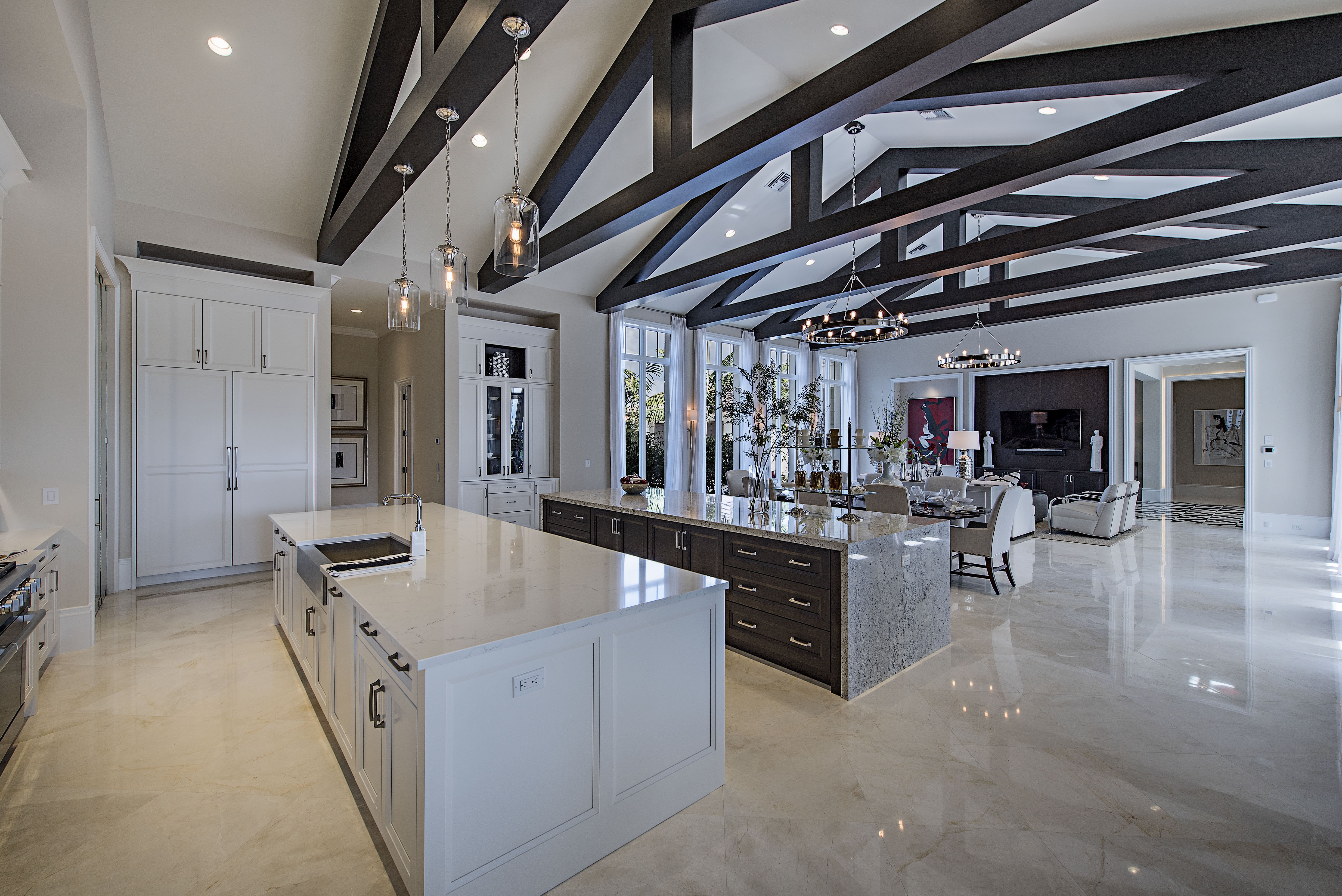 Naples Luxury Market Report – Jan 2019
• The Naples single-family luxury market is a Buyer's Market with a 5% Sales Ratio.
• Homes sold for a median of 93.55% of list price in December 2018.
• The most active price band is $1,200,000-$1,399,999, where the sales ratio is 8%.
• The median luxury sales price for single-family homes has decreased to $1,500,000.
• The median days on market for December 2018 was 89 days, up from 66 in November 2018.
Click below to read more.
photo courtesy of Gulfshore Homes